To help UK based Optimec launch their latest contact lens measuring instrument, the Optimec is830, Amalgam manufactured this working pre-production prototype, from a design developed between Optimec and innovation design consultant, Clive Goodwin at JamSandwich.
REQUIREMENT: FULLY FUNCTIONAL PRE-PRODUCTION PROTOTYPE
Optimec needed a fully functional pre-production prototype to demonstrate their newest instrument, the Optimec is830, at 2016 EFCLIN Exhibition & Congress in Valencia. It had to be fully functional for visitors to appreciate the technology and the instrument's capabilities. The Optimec is830 enables contact lens and materials manufacturers, to measure and check the lenses they design and produce, to ensure they meet with the exacting standards required by the industry. Optimec have been manufacturing and supplying metrology instruments worldwide since 1979, and the Optimec is830 addresses the growing need for the complete geometric measurement of contact lenses, for lens design and production, as well as for R&D and academic studies. Clive Goodwin, who worked with Optimec on the product's development, originally introduced them to Amalgam, and arranged to build an initial display prototype to be privately demonstrated to invited guests at the 2015 EFCLIN Congress in Venice. Feedback from this first iteration of the instrument led to further development and revised specifications being required for EFCLIN 2016, which both Clive and Amalgam were involved in implementing.
Project management – on time for the exhibition
At Amalgam, Glen McDouall ensured that the manufacturing methods used for the demonstration instrument were to be the same as that for planned future production instruments, so metal parts were manufactured using CNC machinery and anodised, whilst self-coloured plastic components were cast from moulds originating from 3D printed masters. Applying the new Optimec logo and branding was the final touch.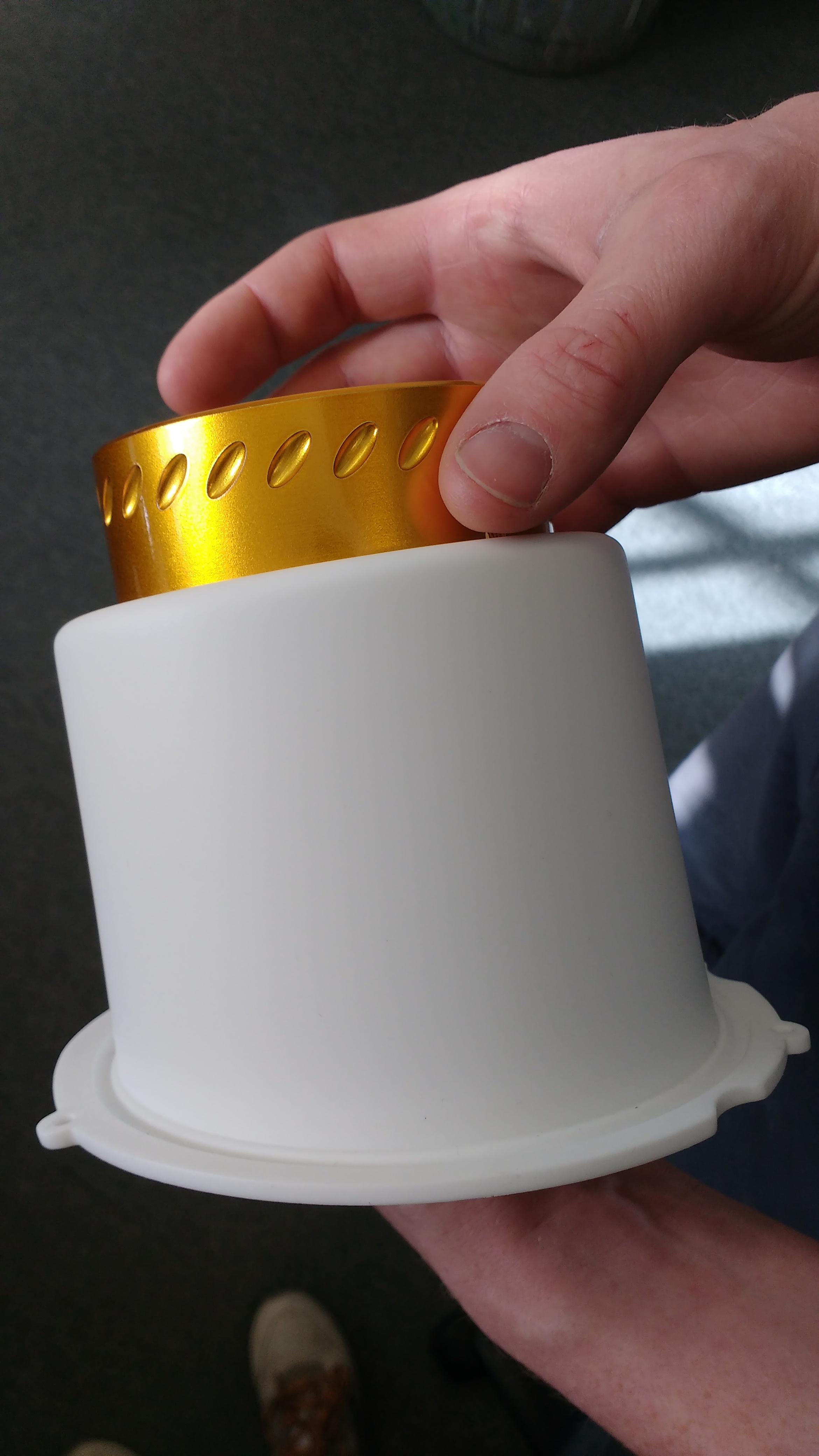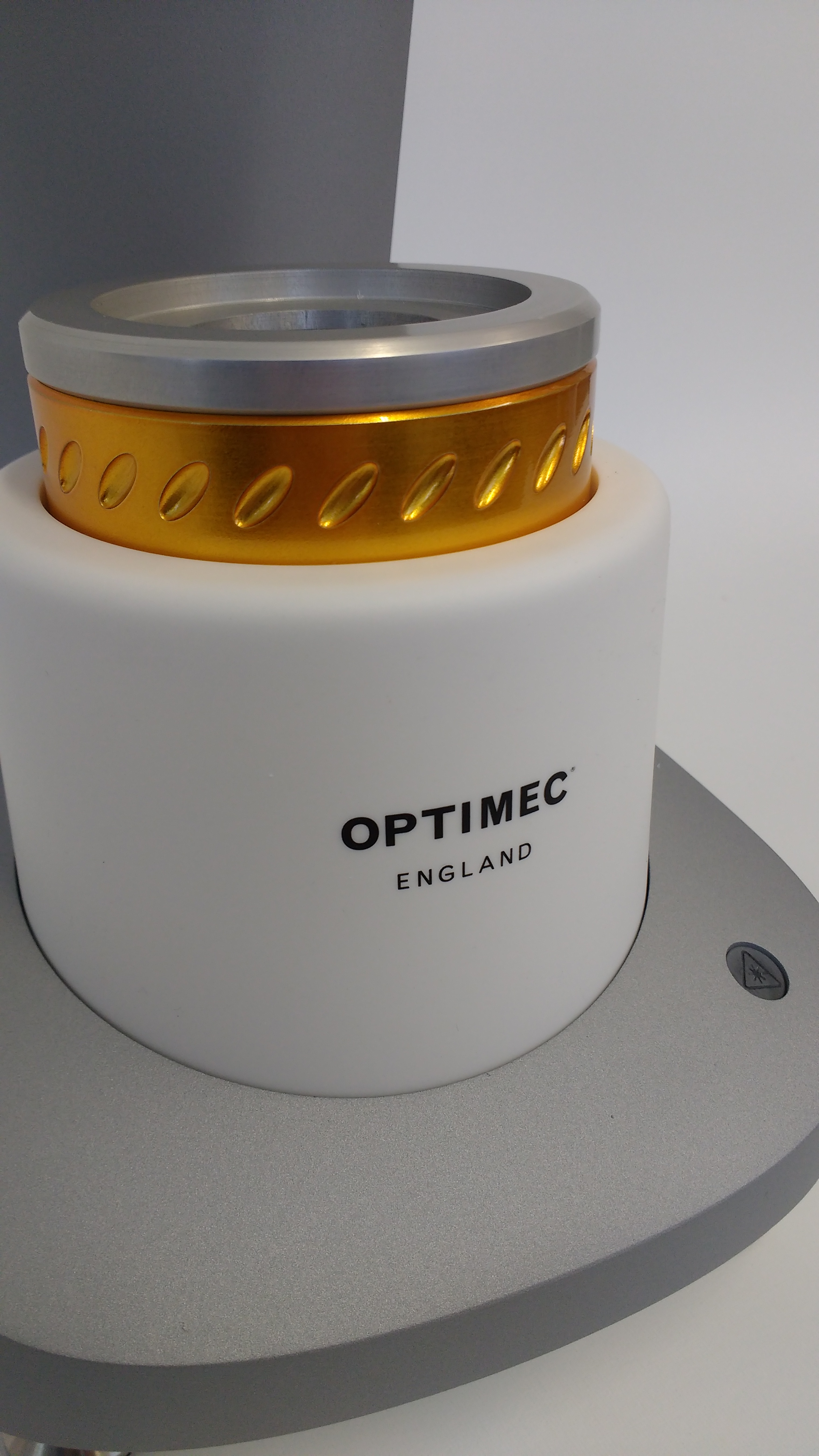 After careful checks were undertaken to ensure perfect assembly of the new components, Amalgam assisted Optimec in the critical stages of incorporating and aligning the technology at the core of the instrument prototype – ready to go to EFCLIN.
The feedback Optimec received from the event was excellent, with huge interest shown by visitors from around the world, and it only remains to put the instrument into full production
The team at Amalgam were great to work with; their professional and dedicated team intent on completing the project to the highest standards. Glen's project management gave us the confidence that the deadline and our expectations would be met, and the rest of the Amalgam team provided positive support throughout.
Colin Richards, Director at Optimec